Selling Your Home
Selling real estate is not something to take lightly. However, there are some easy steps that can help you get the maximum return on your home. The first step is to find a real estate agent to guide you through the process.
Get the Agent's Advantage
At some point in the selling process, most people consider selling the property themselves. While FSBO (For Sale By Owner) is not necessarily a bad way to go, homeowners typically do not get the same prices as professional agents. Even after factoring in an agent's fees, the amount of work it takes to sell a home tends to make an agent a worthwhile investment.
Real Estate Agents
After finding a real estate agent you trust, the next critical step is pricing your home. Look around at similar houses for sale in your neighborhood and price yours in that range. Of course, the interior and exterior conditions of your home will make a large difference. For example, if you've remodeled recently or had new appliances, the price will naturally increase. Your real estate agent will use the MLS (Multiple Listing Service) to come up with an appropriate price; however, this will simply be a suggested price. The final decision will be up to you, which is why it pays to do a bit of comparative research.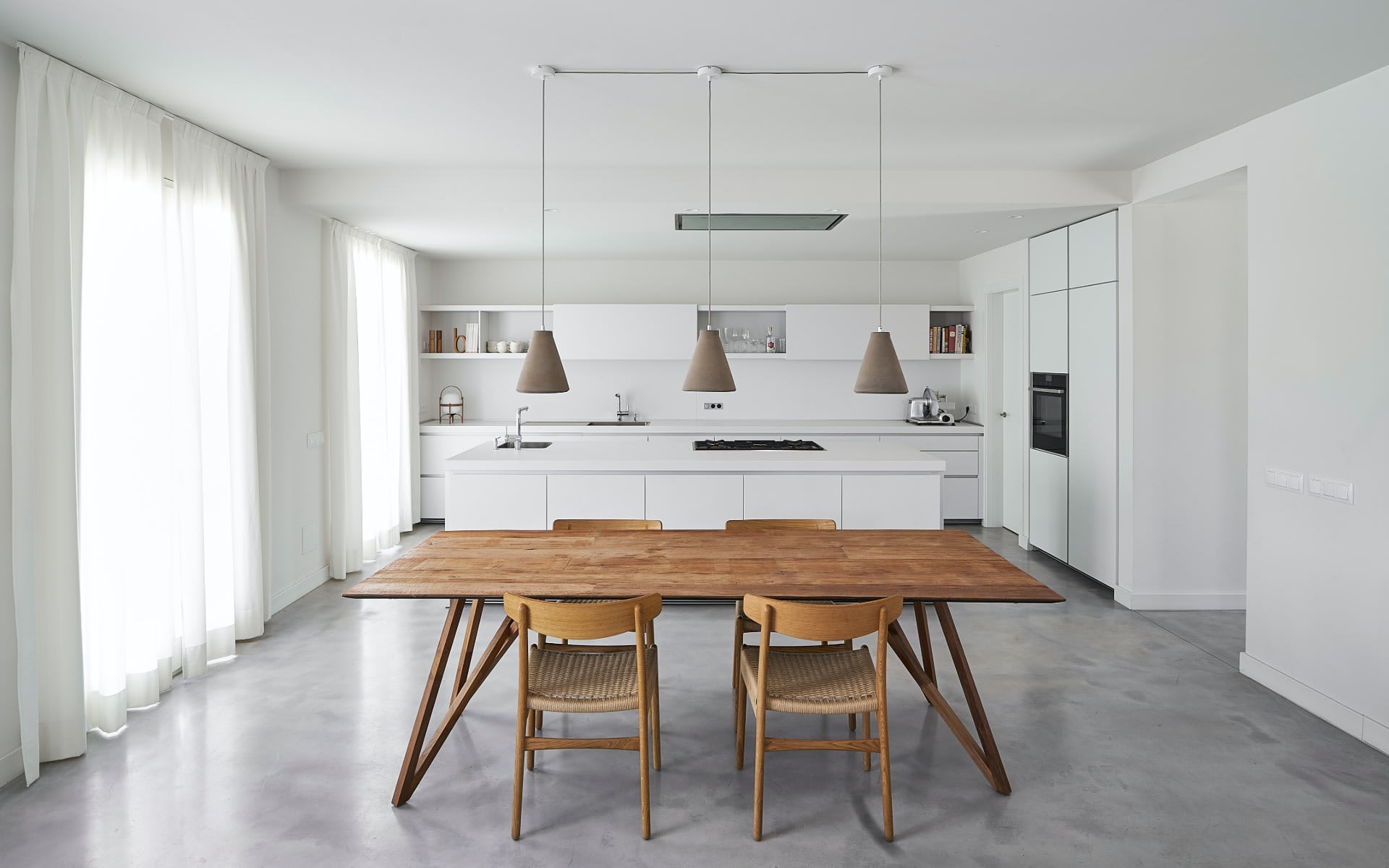 The next step is getting your home ready to show. Open houses are critical in stirring up interest in your home, but too few buyers really take the necessary steps to make their homes buyer-friendly. For example, repainting the exterior of your home is relatively inexpensive and offers huge results in terms of curb appeal. Inside, it's best to make your home as free of clutter as possible. You may even want to rent a storage space for extra furniture and items even your closets should look spacious. The offer(s) on your home will most likely come from open house attendants. After that, your agent will be able to handle most of the details, though the final decisions on price and sale will be yours to make.
Due to property prices rising and the tight credit standards, homeownership in the US has fallen for almost 10 years, from a peak of 69% in 2004, down to a 63.5% of households in Q1 2016, as reported by the US Census Bureau.